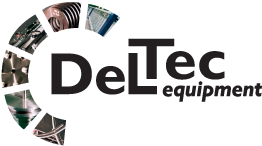 Go Sportz offers specialized equipment for artificial turf. Go Sportz represents Deltec, which is a specialized company in manufacture of testing equipment.
These come in two ranges, The Pro Line & The Club Line. The former is meant for testing laboratories & offers a range of equipment for lab as well as field testing of artificial turf as well as athletic tracks. These include :-
5A Impact Tester
Advance Artificial Athlete (Triple A)
Artificial Athlete (2A)
HIC Impact Tester
Vertical Ball Rebound Tester
Straight Edge
Ball Ramp
Rotational Resistance Tester
Lisport Wear Tester
Angle Ball Projector
The Club line range is meant for individual clubs, municipalities, maintenance & construction companies. The equipment helps to give you insight into the condition of your synthetic field.